Reviews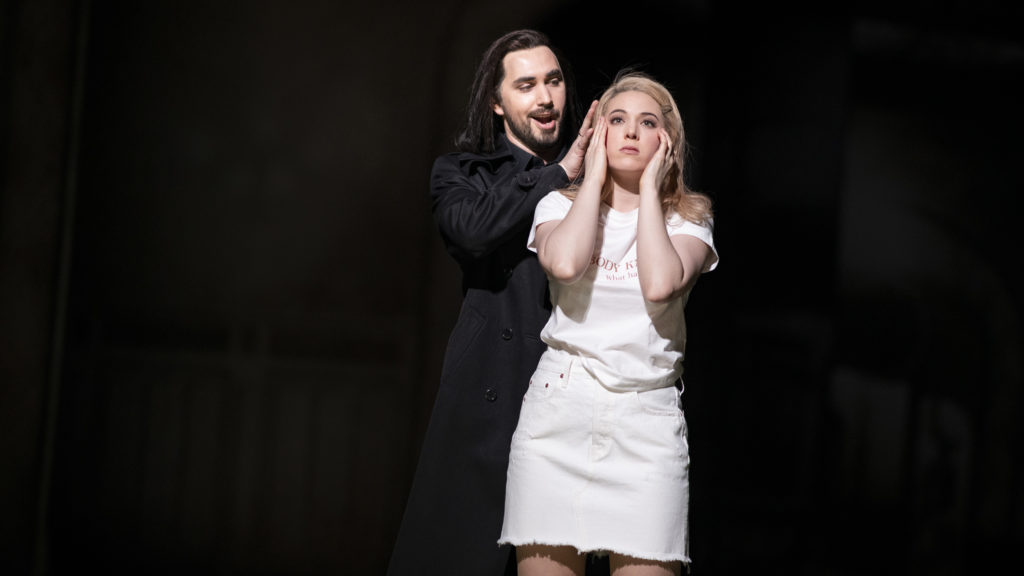 Oscar – Verdi: Un ballo in maschera, September 2019, Opera Halle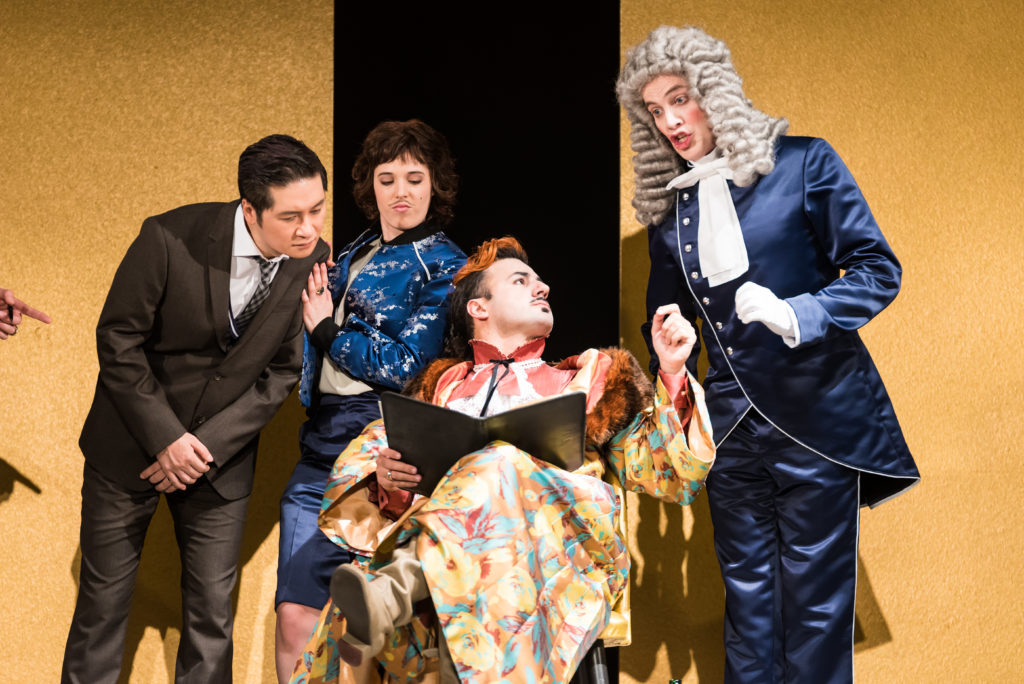 Mitteldeutsche Zeitung, 30.09.19:
Vanessa Waldhart with beguiling coloraturas…
Cleopatra – Handel: Julius Cäsar in Ägypten, June 2019, Opera Halle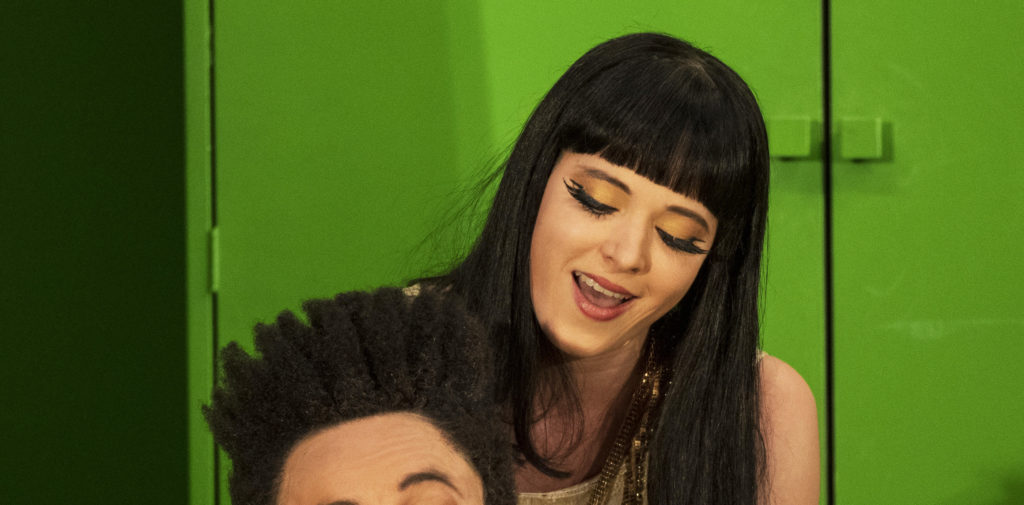 Frankfurter Allgemeine Zeitung, 03.06.19:
…Cleopatra performed by Vanessa Waldhart with great potential in acting and singing
Süddeutsche Zeitung, 12.06.19
…Vanessa Waldhart sings it lovely delightful
Neue Musikzeitung, 02.06.19
Unrivalled is Vanessa Waldhart: Lolita in the Middle East also shows vocally hybrid territorial claims.
omm.de, 02.06.19
Vanessa Waldhart not only enchants visually as Cleopatra. Also vocally she shines with a soprano voice as clear as a bell, which works out the complexity of this figure in all nuances of the individual arias. So at the beginning she shows herself absolutely confident and sure of victory about dethroning her brother and capturing Caesar with her feminine charms. In a tight bikini she also inspires with a split. In the second act she becomes a victim of her feelings and realizes that she has really fallen in love with Caesar. So when she believes her lover has died and she is being imprisoned by her brother she portrays her downfall very emotional.
klassik-begeistert.de, 01.06.19
…she plays with all vocal and physical charms…
Queen of the Night – Mozart: The Magic Flute, February 2019, Theatre Chemnitz
Sächsische Zeitung, 04.02.19

The Queen of the Night, Vanessa Waldhart, exposed in acting and brilliant in her coloraturas, appears as rock diva.
Kleine Zeitung, 05.02.19

…while the Queen of the Night – outstanding Vanessa Waldhart from Tyrol – rages as a cruel fury…
Theaterförderverein-Chemnitz, 03.02.19
Vanessa Waldhart created her two arias with brilliance and great agility…
Bastienne – Mozart: Bastien und Bastienne, Novembre 2018, Opera Halle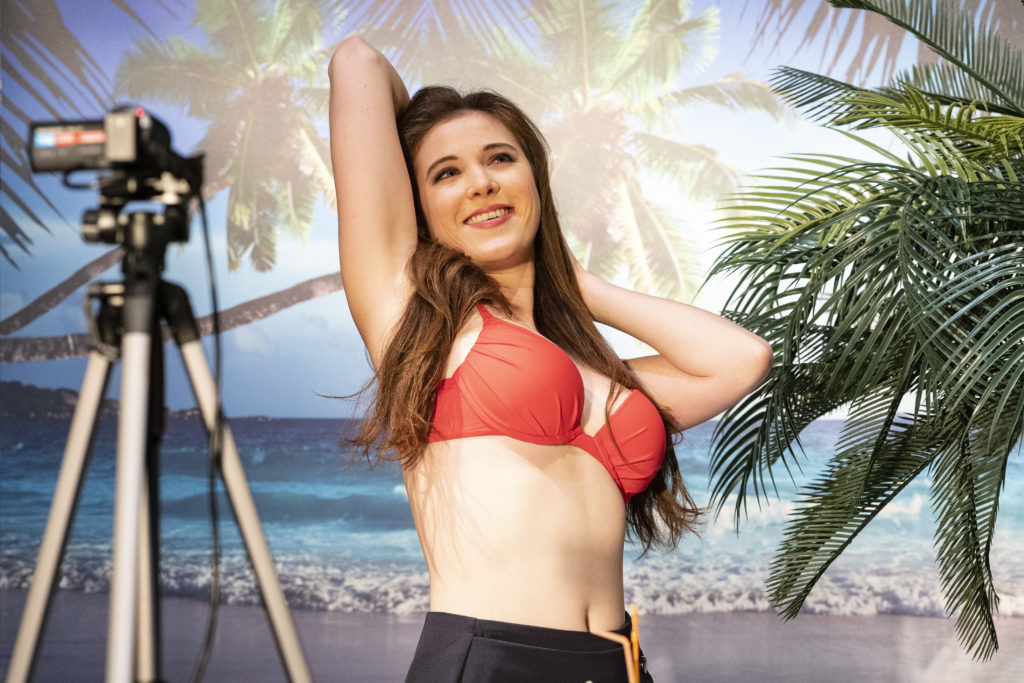 Deutschlandfunk.de., 27.11.18
In Mozart's "Bastien and Bastienne" especially Vanessa Waldhart stands out with her warm, lightly and flexibly led soprano which is perfect for this lyric part.
MDR Kultur, 25.11.18
Vanessa Waldhart is an eye catcher as Bastienne. She sings the part with a small, fine voice and really convinces in the terms of character-painting…
Neue Musikzeitung
Robert Sellier and Vanessa Waldhart acting with an absence of difficulty which suits perfectly to the music…
Queen of the Night – Mozart: The Magic Flute, April 2018, Nationaltheatre Sarajevo, Bosnia-Herzegovina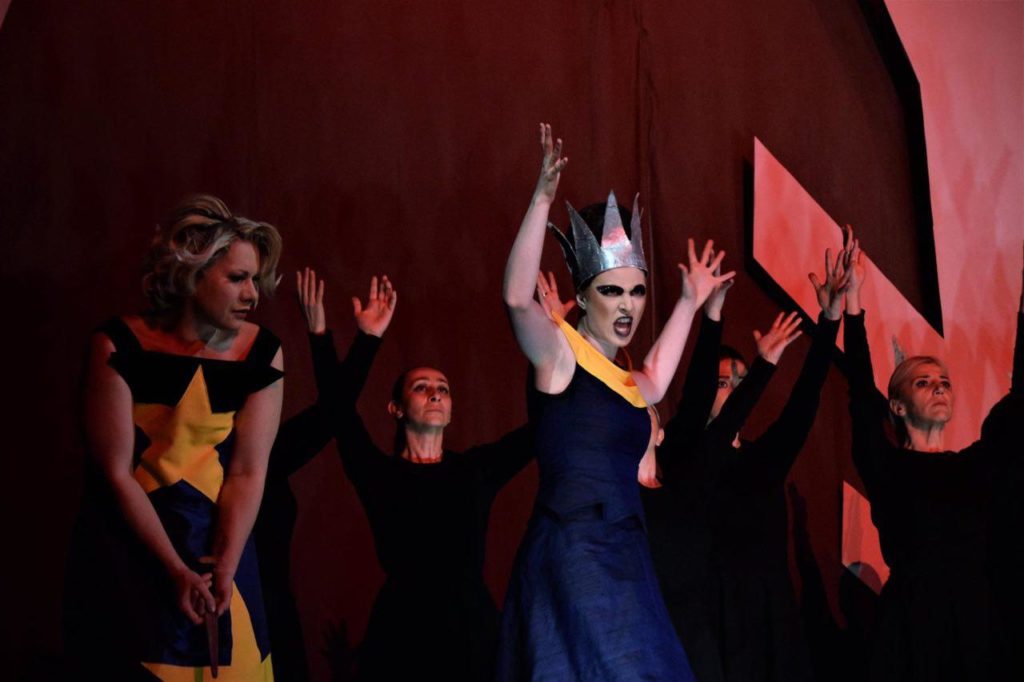 avaz.ba, 19.04.18
The Austrian soprano, Vanessa Waldhart attracted notice and obtained the sympathy of the audience.
Queen of the Night – Mozart: The Magic Flute, March 2018, Castle theatre Schönbrunn Vienna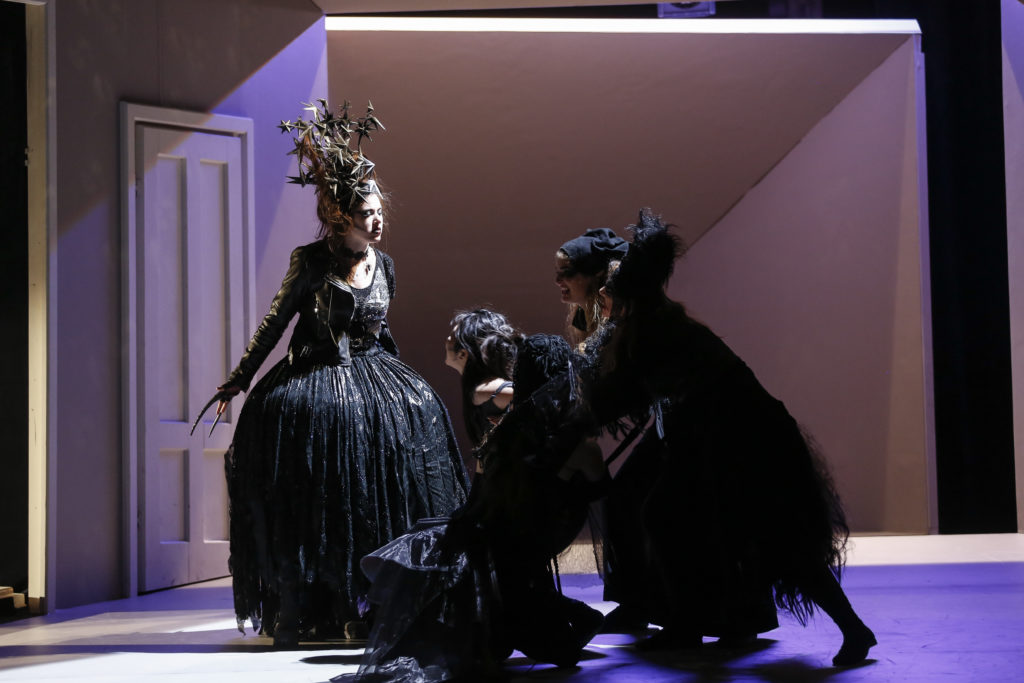 Kultur und Wein, 22.03.18
…in the coloraturas of the Queen of the Night (fascinating accurate: Vanessa Lisa Waldhart)…
Blonde – Mozart: The Abduction from the Seraglio, August 2017, Schlossoper Haldenstein, Switzerland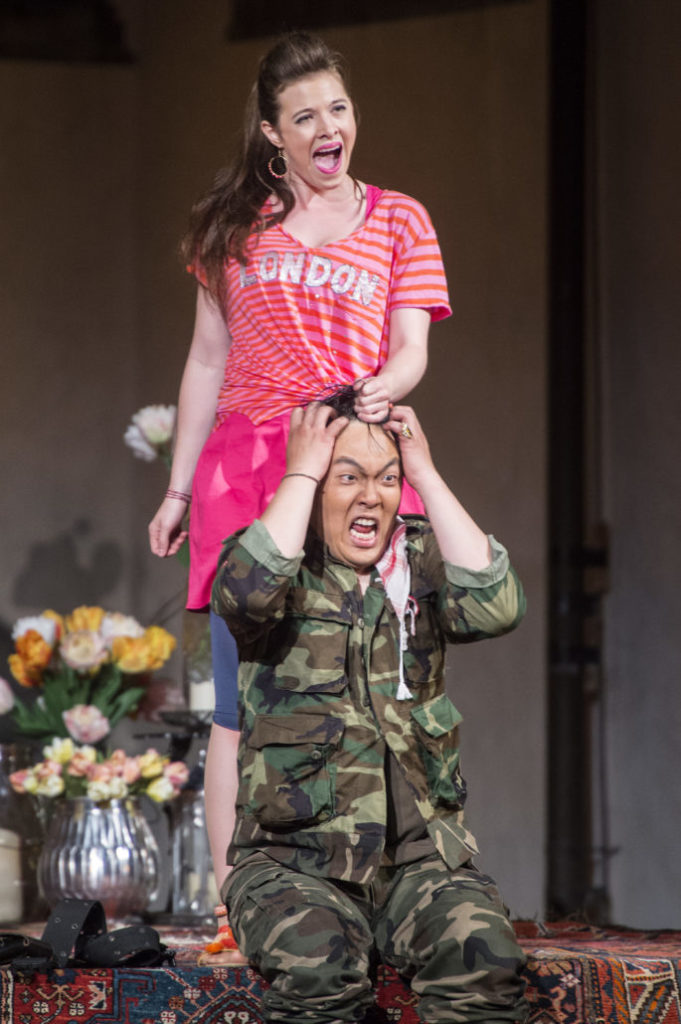 Bündner Tagblatt, 07.08.17
…Vanessa Lisa Waldhart convinced as Blonde from the beginning, she ostensively masters every technical problem, hands down: a pleasure…
Opera World, 27.10.17
…very accurately also the duo of Vanessa Lisa Waldhart (Blonde) and Michael Chacewicz (Pedrillo), fresh, significant voices. The young Austrian soprano and the Polish tenor were ever-present and confident in each vocal performance…